Ever heard or seen a school on wheels? Doesn't it sound exciting? Well, to make learning interesting for students, improve attendance and counter classroom crunch, the Lohit district administration in Arunachal Pradesh has come up with a unique idea.
Lohit Deputy Commissioner Prince Dhawan has launched a one-of-its-kind 'school on bus' programme by acquiring condemned buses with various departments in the district and turning them into schools.
The 'school on bus' is presently located in Thowang village. The students of government primary schools are taught in the bus which has been beautifully designed and freshly painted. At present, the bus is located at Government Primary School, Thowang.
The bus also consists of a blackboard and seats for the students. The initiative has indeed increased the attendance rate and the children love this new experience.
Dhawan shared the photographs of the 'school on bus' on social media and the step has been hailed by the netizens. Many are calling it a unique and good initiative to attract children to schools.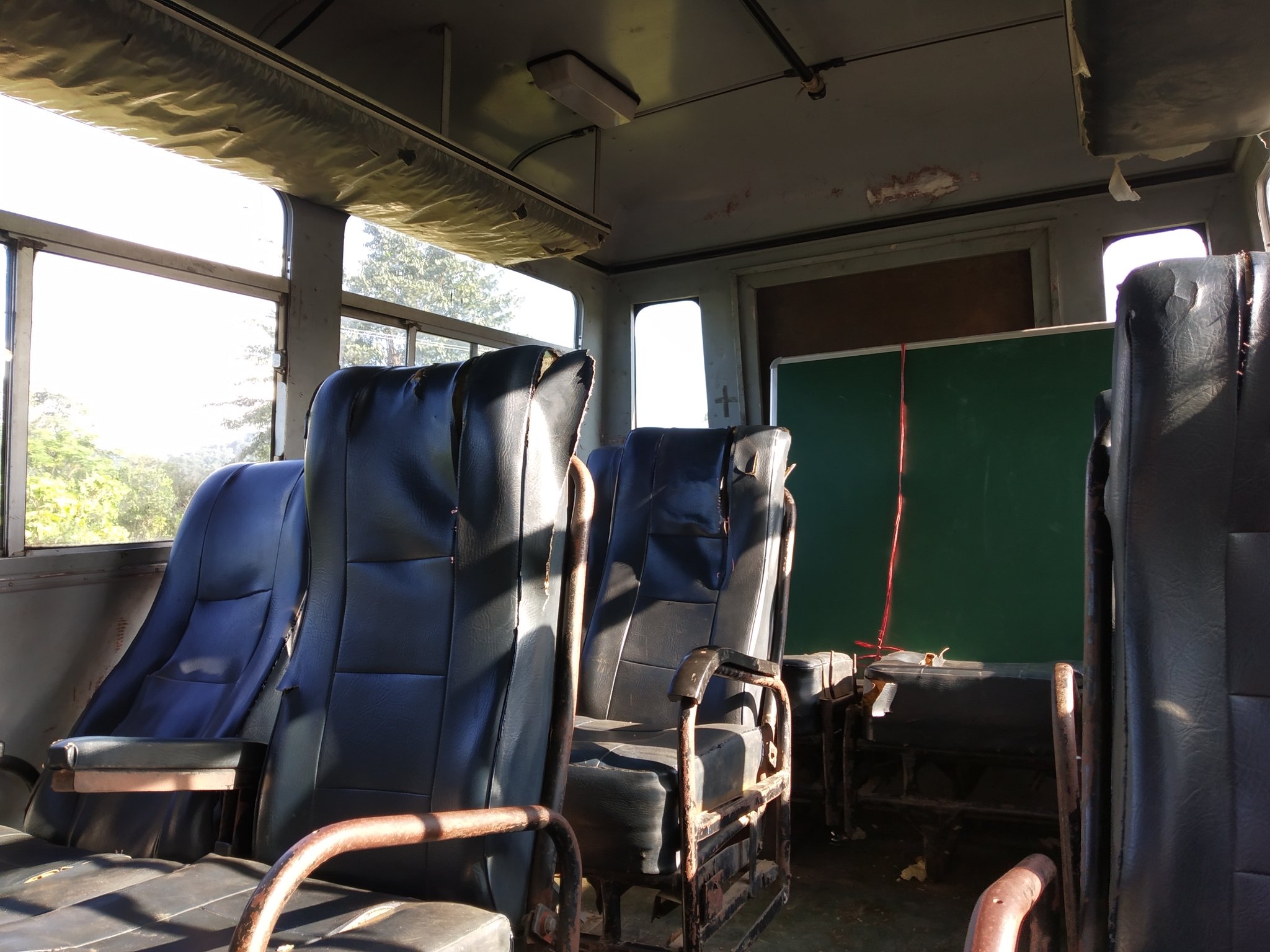 The condemned buses which were lying defunct has been painted in brick colour and it has the signage of the Hornbill bird, which is the state bird and a Mithun which is the state animal of Arunachal Pradesh. The bus also has a drawing showing the parts of the body, map of India, details of the place and many more.
Indeed, a great initiative to brighten the young minds of the country.
Photo credit: @DcLohit