Women from Northeast who have made a mark in different field
Guwahati: International Women's Day, which is annually celebrated on March 8, is an occasion that is dedicated to the women in our lives who go beyond their means to bring a smile to our faces.
It is a global day for commemorating the social, economic, cultural and political achievements of women. The day also marks a call to action for accelerating gender equality.
This women's day, let's take a look at some of the women from Northeast who broke the barrier and emerged as role models for their peers and the youth.
Lovlina Borgohain, Assam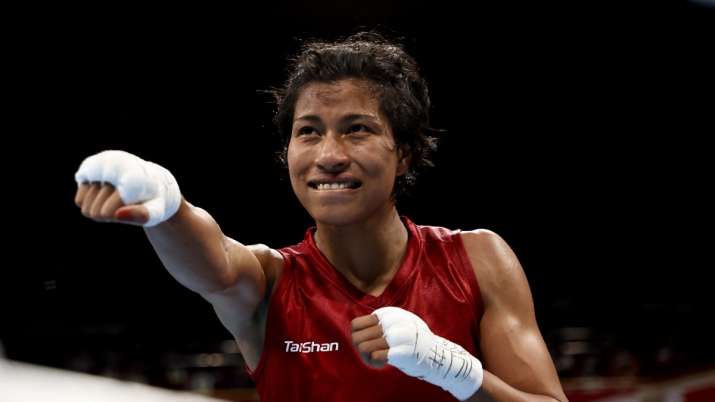 Assam's very own Lovlina Borgohain has become the talk of the town after she became the first woman from the state to qualify for the Olympics and also assured a medal for India at the world's biggest sporting event at Tokyo.
Becoming the second Indian to win a medal at the Tokyo Olympics (after Mirabai Chanu), Lovlina ensured at least a bronze for herself by defeating Nien-Chin Chen of Chinese Taipei in the quarterfinals of the 69 kg women's welterweight boxing.
Her medal has not only elevated the status of Lovlina Borgohain – the third boxer and the second woman from India to win a bronze in the mega event – but also highlighted the contribution of the Northeast in the country's boxing journey.
Hima Das, Assam
Lovingly called as Dhing Express, Hima has already made history for her country. In 2018, she became India's fastest-ever female over the 400m distance when she clocked 50.79 seconds en route to a silver medal at the 2018 Asian Games in Jakarta.
What made the record even more impressive for the then 18-year-old was the fact she had already broken the national record – a 15-year-old mark of 51.05 set by Manjeet Kaur in 2004 – in the qualifying round, when she set a time of 51.00.
After her achievement, Adidas signed an endorsement deal with Hima Das. She was also conferred with Arjuna Award by the President of India on September 25, 2018.
It's not only on the athletics track that the super-fast athlete ranks highly, because now Hima Das is a DSP – or Detective Superintendent Of Police in Assam. Das was appointed to the position in a ceremony that took place in February 2021, revealing that joining the police force was something she and her family been thinking of since she was a young child
Sanjukta Parashar, Assam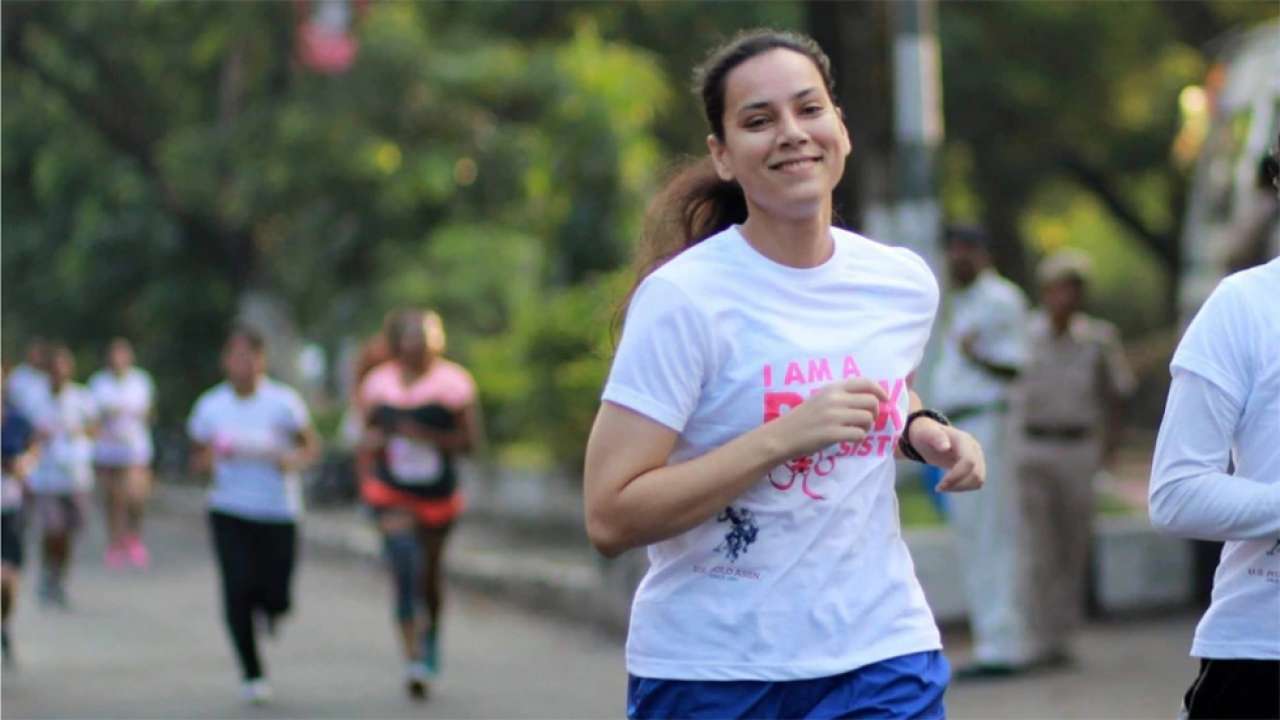 Known as the Iron lady of Assam, Sanjukta Parashar is the first woman to be appointed as an IPS officer in Assam. Her name is a nightmare for terrorists as roams in the jungles of Assam with an AK-47 hunting down anti-social elements. She is known for neutralizing 16 terrorists, arresting over 64 and confiscating tons of ammunition and weapons in 15 months.
She has also seized tonnes of arms and ammunition. Sanjukta is known to be a dedicated and courageous officer, best known for fighting terrorism and corruption.
Apart from being a tough police officer, Sanjukta Parashar spends most of her time helping people in relief camps whenever she gets a break from work. According to her, she is very humble and loving and only criminals should be afraid of her.
Temsula Ao, Meghalaya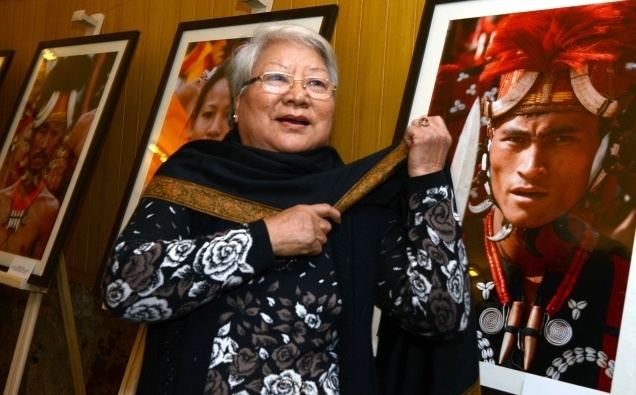 Meghalaya's prolific author and academic Temsula Ao has managed to capture the essence of the Northeast through her words to her loyal band of global readers. Her collection of short stories, Laburnum for my Head beautifully portrays the vibrant, colourful and eclectic societies of northeast India.
She was awarded the Sahitya Akademi for English Literature in 2013 for her book. She worked very closely with Native Americans and their way of recording oral tradition which inspired her to record the oral traditions of her own community. She has also been awarded honorary Padma Shree by the Government in 2007.
The Meghalaya Government has also recognized her contribution by awarding her the Governor's Gold Medal in 2009.
Geetanjali Thapa, Sikkim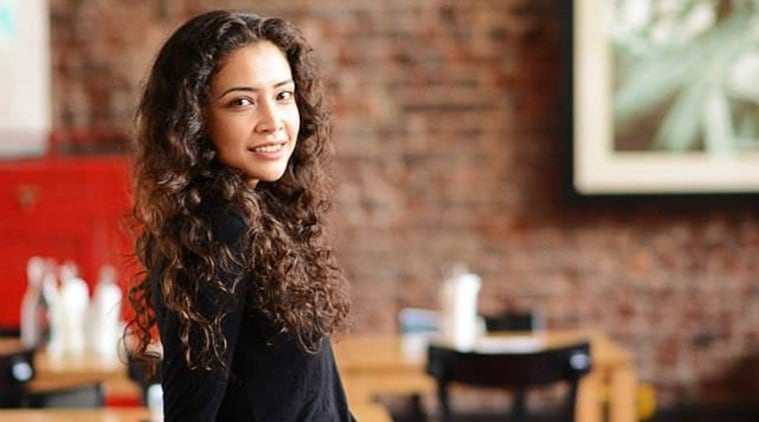 A native of Sikkim, Geetanjali Thapa, has brought laurels to her home state through her craft. A National Award winning actress, Thapa started her career as a model and was the winner of the 2007 edition of Mega Miss North East beauty pageant held in Guwahati.
She has worked with several bigwigs of the film industry such as Anurag Kashyap, Vikramaditya Motwane and Academy award winning director Danis Tanovis. Her roles are a welcome change from the slew of roles usually reserved for women in films.
She has also been associated with various prestigious international as well as national brands such as Tanishq and L'Oreal.
Temsutula Imsong, Nagaland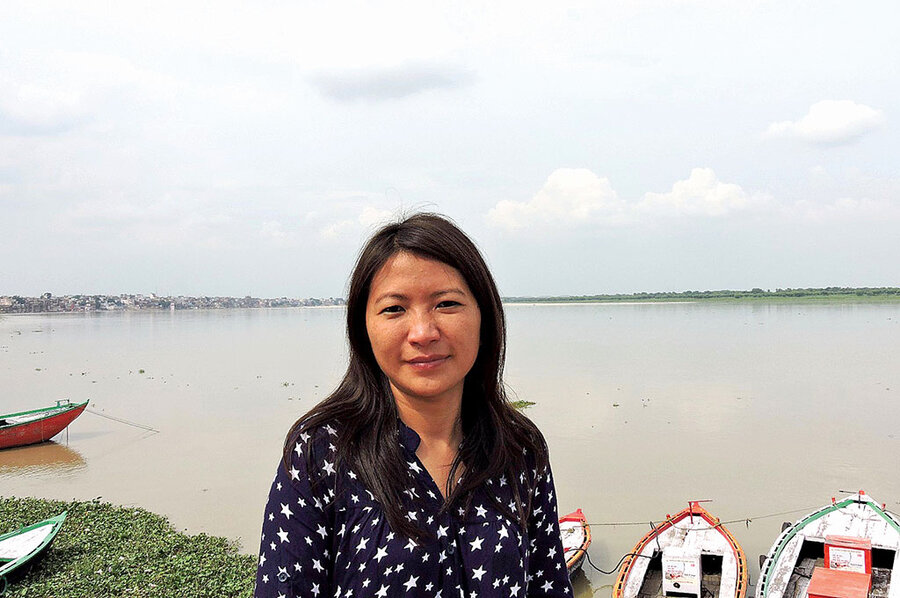 Temsutula Imsong, 34, is the Co-founder of Sakaar Sewa Samiti. Temsutula, who hails from Nagaland, is well known for cleaning the Varanasi Ghats in just three days under Mission Prabhu Ghat. Prime Minister Narendra Modi tweeted about her and her team's effort to clean the ghats. He also spoke about her at his address in Toronto during his three-day visit to Canada last year.
Malsawmi Jacob, Mizoram
Mizoram's Malsawmi Jacob, the first Indian English writer from the state reflects on the socio political developments of her home turf through her works. She examines the status of women and the role that they play to bring about changes in the society.
Through her poems, short stories, non-fiction narratives and articles she articulates the ethos and culture of Mizoram and brings them to a wider audience. Her undying love for language, literature and local legends, inspired her to pen down her stories for readers to enjoy.
Her book 'Zorami', seeks to establish an independent identity for the new generation of Mizo women seeking to make it on their own in the world.
Read More : Bye-polls to Majuli AC concludes peacefully with 65.16% voters turnout